Transformation Series
Transformation Series: Ramzi Nasr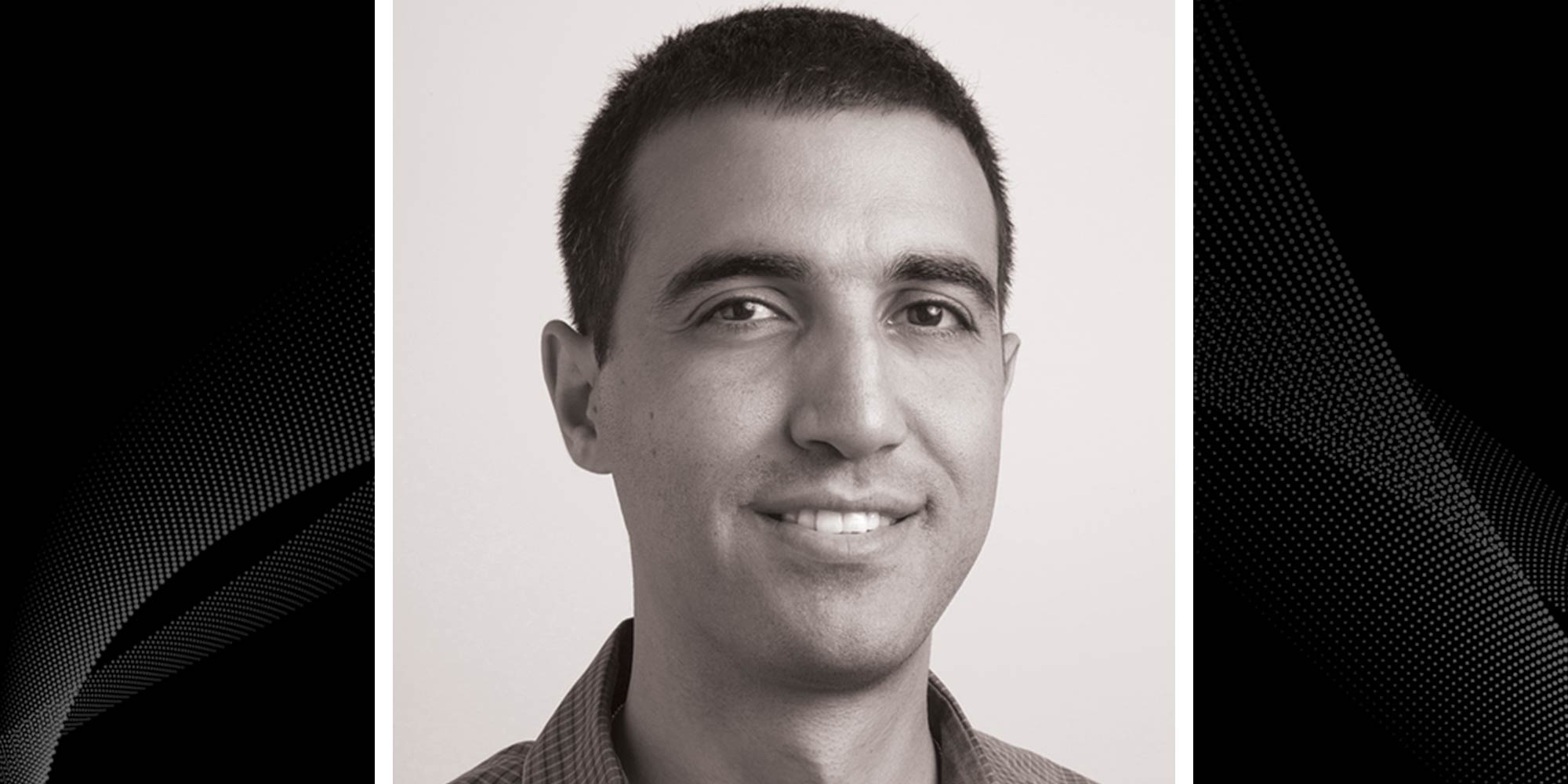 by Ramzi Nasr, VP of Engineering
I was born and raised in Lebanon before moving to the US after high school. For as long as I can remember, I wanted to become an engineer. I grew up tinkering with things around the house with a curiosity about how they worked and a drive to solve challenging problems in my everyday life. I completed my undergraduate degree in Computer Engineering. I then worked in the industry for a couple of years before going to UC Irvine where I earned an MS and a PhD in Bioinformatics.
Bioinformatics is the practice of applying machine learning and computer science to biology problems. At UC Irvine, my Bioinformatics research was on big data computing for drug discovery. The lead target identification step of drug discovery finds the target molecule(s) that bind to a protein in order to become or be part of a potential drug for a disease. My thesis focused on novel methods for high-throughput screening of millions of molecules efficiently and accurately.
During my graduate studies, I wanted to give back to my community and co-founded the Lebanese Collegiate Network, a non-profit organization that serves students and young professionals. The organization has grown to serve thousands of members since its inception and currently has chapters in dozens of universities across the US.
After grad school, I moved with my wife to the Washington DC area. When I started my job search there, I knew that I would be interested in solving big data problems and did not limit my options to a particular field. A few introductions later, I found myself talking to a CTO at a media measurement company. Within minutes into that conversation, I realized how applicable the same machine learning methods that I had been using in Bioinformatics were in ad-tech. I started as an individual contributor and quickly went on to lead multiple teams working on ad campaign methodology, projection weights, cross-media measurement, and personification.
Right before moving to the East coast and starting my position at the media measurement company, I co-founded a medical device start-up around a novel non-invasive method to collect lung samples from patients. Government funding grants from the NIH and NSF allowed us to do the basic research and build prototypes for testing. When we started raising private financing, I moved back to California to work full-time on the start-up. With the subsequent funding rounds, we grew the team, conducted clinical trials, and got FDA approval. At the time, we were not able to raise the needed amount to commercialize the product in a profitable way and I decided to move on to my next adventure.
I turned back to the media world and went to work for a large entertainment company. I led the data science and engineering teams working on streaming content recommendation systems. These systems leverage rule-based approaches and machine learning to predict what a user would watch next based on their viewing history.
While there, I heard about VideoAmp from a former colleague and they suggested I chat with Ross. After one conversation with Ross, I knew it was going to be the right next move.
A few conversations later, we found the right place for me and my skills within the company. In November of 2020, I joined VideoAmp as an engineering director leading the Hypersphere squad. The Hypersphere squad has built attribution and lift capabilities, and added social data to the data sources in the platform.
In my new role at VideoAmp, I lead the Input/Output (IO) portfolio of squads that focus on onboarding and platform operations, programmatic delivery, and secure computation via the data cleanroom.
Without a doubt, this has been the wildest year of my career. I tell my friends and colleagues that a day at VideoAmp feels like a month at any other company. So much is getting accomplished every day, and this is only the beginning. When I am asked about what drives us to operate like we do, my answer is the culture. Our culture constantly shapes our behavior to deliver more value to our customers.